Catering and In- House Banquet Services
Need to feed a large group? Dowd's has you covered. We have the tools and skills to make your next big event a memorable one… Want a perfect fish fry at your location, without the mess and hassle? Let Brian and John bring the Mobile Fry Trailer to your place. We fry the fish on site, so it's fresh, hot and delicious. Combine that with the sides of your choice, and of course all the condiments and serving ware, and you have the makings for the best fish fry around.
If Fried Catfish isn't right for your event, we have a large selection of Barbecue entrées that we cater just as well. Anything from Thick Sliced Smoked Brisket, Hickory Smoked Chicken Quarters, and Slabs of Smoked Spare ribs, to BBQ Pork Sandwiches,Smoked Pork tenderloin, Polish Sausages and Hot links. Combine these with Baked Beans, Cole Slaw, Potato Salad, or any number of our 15 different side dishes and you can't lose.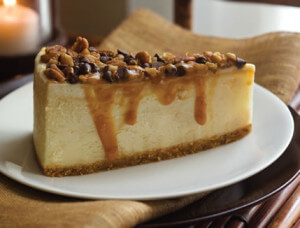 Need to use our facility? No problem… We have 2 private dining rooms here at Dowd's. The "Wharf" dining room seats up to 30 guests. The "Gulf" dining room seats up to 70. You have the option to have an in-house buffet, limited menu, or full menu… It's up to you according to your budget and tastes. We have the ability to serve you promptly, accurately, and courteously no matter what size group.
Here at Dowd's Catfish and BBQ, we can custom plan any menu and meal for every need. No job is too large or small. We also do "Drop Offs" (minimum order required) Just call Brian to discuss some of the options. (417) 532-1777. Click here for full color brochure.
We specialize in:
Rehearsal Dinners
Church Functions
Business Luncheons
Wedding Receptions
Company Picnics